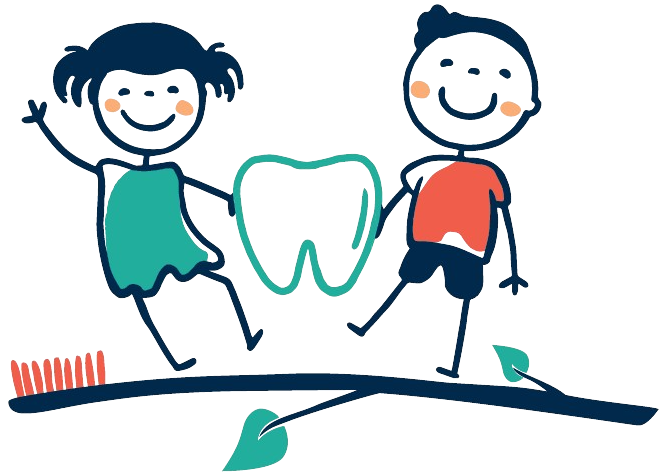 "I have been blessed to fulfill both of my childhood dreams: I became a mother, my greatest joy, and I work with children every single day. I like to think that my motherly manner and loving heart help to bring joy to my patients. I treat each child as I would my own: with respect, care, and love. For me, the foundation of my profession is the emotional well-being of the child.
Being a parent has taught me that what you should be doing, and real life, what you are able to do with children, are sometimes two separate things. As such, I believe in providing useful, but more importantly practical, advice and recommendations for your family.
I hold an immense amount of pride and honor in being a pediatric dental specialist and would not change any part of the path that I walked over the past decades. I wanted to be the doctor that my patients could count on, who would give them her honest best, and who would develop the relationship and trust that my patients and their parents have come to respect and appreciate.
I enjoy the opportunity to foster and develop a relationship with a patient and their family that progresses and grows through time, building a strong relationship between child, parent, and dentist. Because every child is unique, a child's dental care should be tailored to his or her personality. I enjoy the challenge of finding that individualized approach to establish the trust necessary for successful dental treatment.
Thank you for allowing me to be an advocate for your child's oral health. I look forward to being your partner in helping your child achieve a lifetime of healthy smiles." — Dr. Laura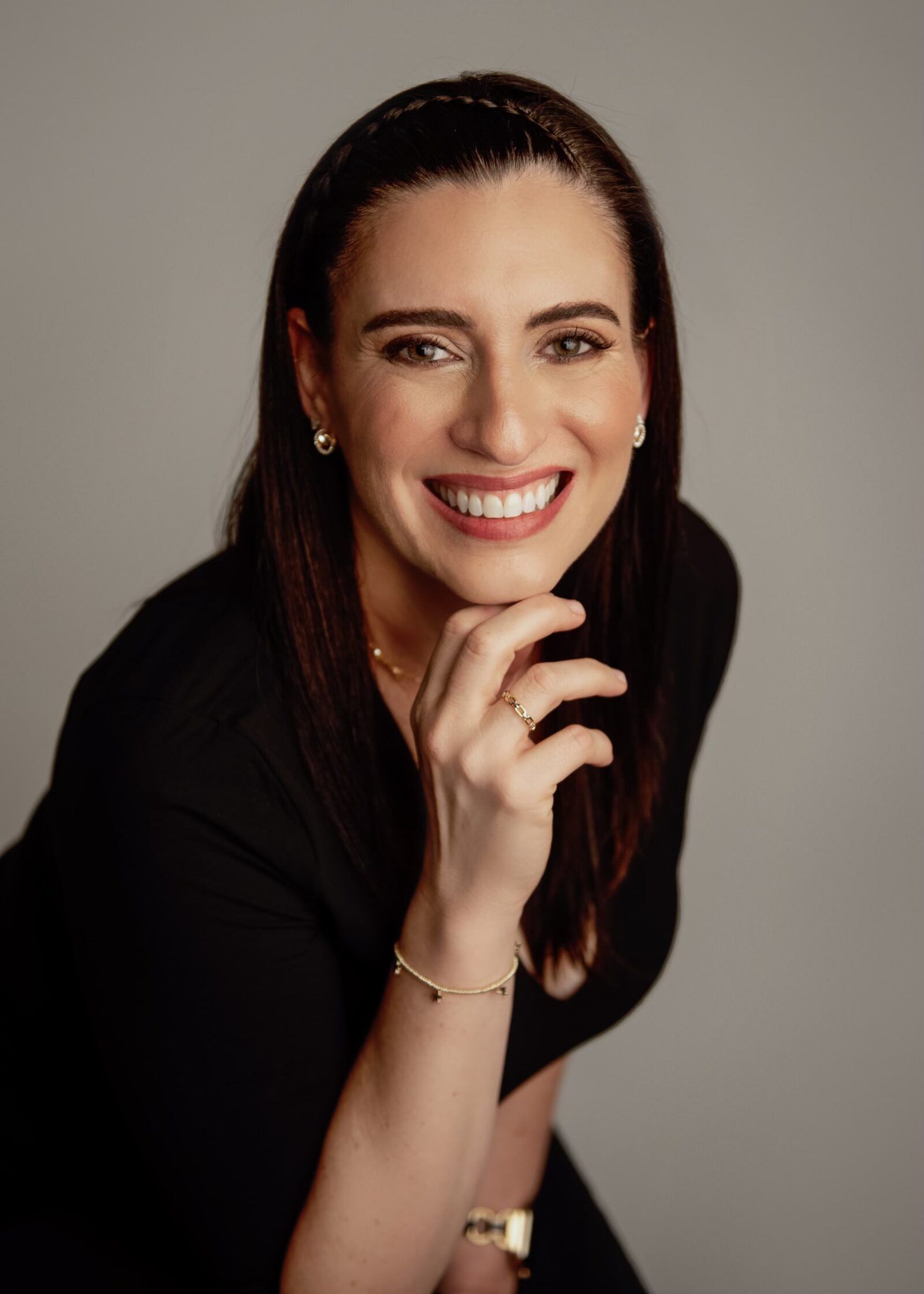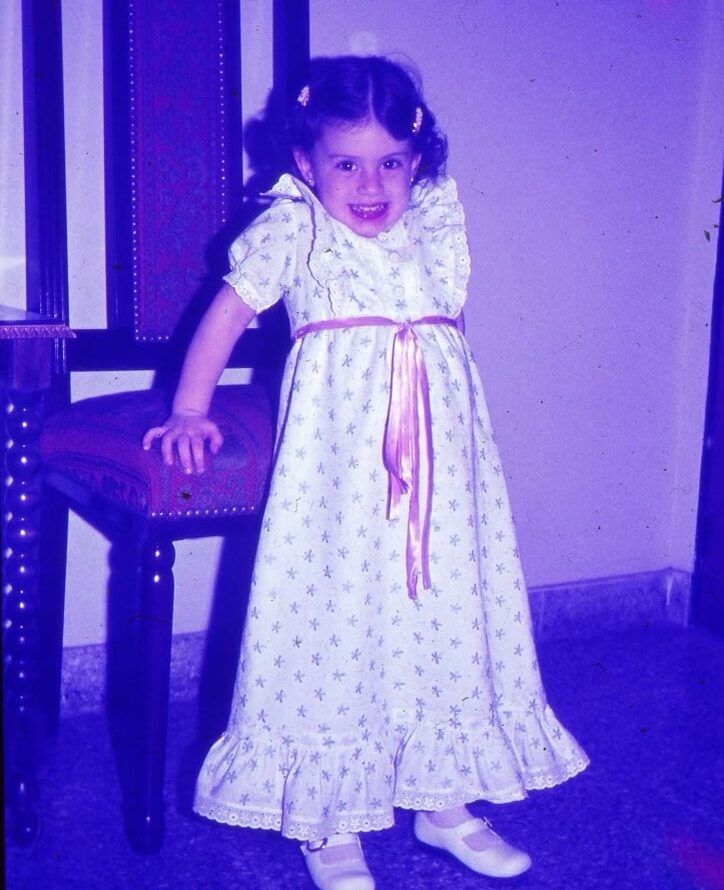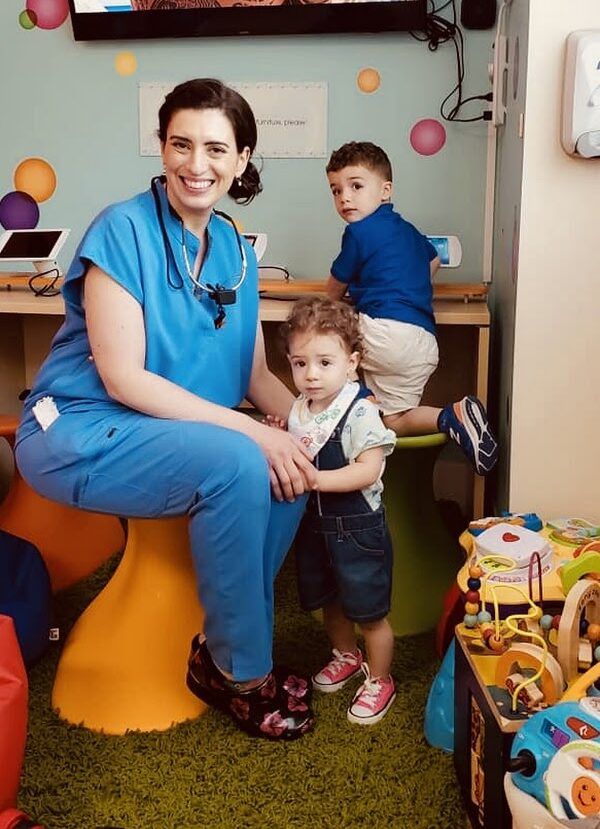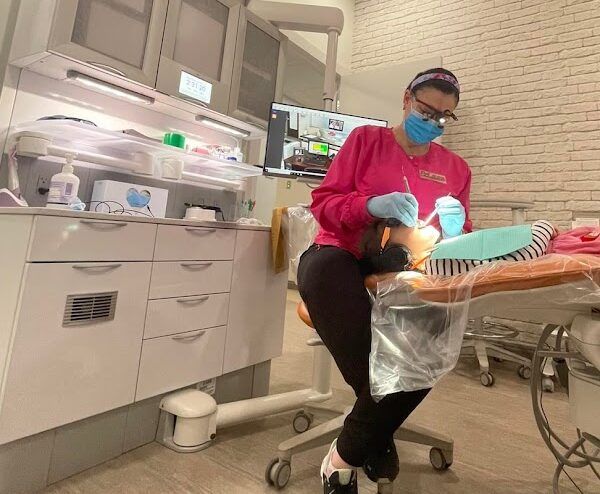 A Background of Educational Excellence
A child's oral health is an important part of his or her overall health. A pediatric dentist is a doctor of dentistry who has additional special training following dental school and limits his or her practice exclusively to the treatment of children, including those with special healthcare needs. Dr. Laura was specially trained over several years to work specifically with children. Dr. Laura knew that working with children reinforced her strengths and talents, and the pediatric dental specialty was the right path for her.
Dr. Laura was born and raised in Argentina, where she received her first Doctorate of Dental Surgery (DDS) in 1999. After practicing in Argentina for a few years, she moved to Atlanta, GA, where she worked and studied very hard to get accepted to dental school in the US. Dr. Laura was accepted to UCLA's School of Dentistry in Los Angeles (among more than 2,000 applicants), where she graduated and obtained her second DDS degree in 2009.
After dental school, Dr. Laura completed a general practice residency at Rancho Los Amigos National Rehabilitation Center, in Downey, CA. During this residency program, she worked solely with patients with physical and developmental disabilities, and chronic medical conditions with disabilities. She completed this residency program in 2010. This was a very rewarding experience for Dr. Laura, which inspired her to follow her heart and apply to a pediatric dentistry program to become a pediatric dentist. In order to achieve this, Dr. Laura moved across the country to New York City, where in 2012 she completed her special training in pediatric dentistry at Staten Island University Hospital.
Since then, Dr. Laura has expanded her education and skills to better serve the children of her community. She is now trained in laser dentistry, tongue and lip ties laser treatment, interceptive and comprehensive orthodontic treatment (traditional and clear braces), among other things. This makes Great Beginnings Pediatric Dentistry a true dental home for all your child's dental needs.
Fun at Home and in the Community
Dr. Laura and her husband, Dr. Garcia, a local oral surgeon, moved from NYC to the North Country in 2013. They soon learned to love the area — despite the snow and cold — because of the wonderful people and relaxed lifestyle. Their three children, Olivia, Lucas, and Victoria were born in the North Country area. Their Australian Shepperd, Gunner, completes their family.
The family loves to spend time together and try different types of foods and attend family events in the area. They look forward to learning how to ski and taking advantage of all the outdoor activities that the North Country has to offer. In the summer, you can usually find them at the farmers market, the Flower Memorial Library, the Black River trail, the Lavender Festival (one of Dr. Laura's favorite events!) or Thompson Park.
Favorite color:

I have to say glitter! Is glitter a color?

Favorite children's movie:

Beauty and the beast. I love smart girls and books.

Favorite singalong disney song:

We don't talk about Bruno, hands down!

Favorite game to play:

Galaxy! It came out in 1971, so that gives you an idea of how old I am!

Go-To summer activity:

Snorkeling in the ocean and watching corals, tropical fish, and sea turtles.

Go-To winter activity:

Watching scary movies by myself!

Do you have any skills or talent that most people don't know about?

 

I'm super good at karaoke singing and I'm pretty good at studying.

If I were a superhero, my superpower would be:

 

Teleportation. I would visit my family in Argentina for the day and be back in time for dinner.

What are you most passionate about professionally?

 

Having kids and parents feel that they can trust me. Leaving behind beautiful, healthy smiles :)

What excites you the most about your work?

 

Knowing that once a child becomes our patient, he/she will never know what having a toothache feels like. Also, they will love going to the dentist forever.

What else should our patients know about you?

 

I'm terrified of cockroaches. I love looking at the stars. I can't cook. Not even boil an egg.
Dr. Laura's affiliations include:
American Academy of Pediatric Dentistry
American Board of Pediatric Dentistry (board certified)
American Dental Association
Fifth District Dental Society
Jefferson County Dental Society
Lewis County Dental Society
New York State Dental Association